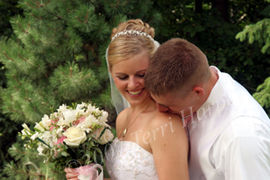 Planning your wedding may extend over many months or even
a year but your special day will be over in a matter of hours.
Special moments captured in a unique and artistic style, will make
a beautiful wedding album to be treasured for many years.
Choose someone whose expertise is reflected in 31 years of
experience as a Cleveland based wedding photographer.
Terri's creativity and contemporary approach are evident in her
wedding portraits, candids and photojournalistic style.
Terri and associates value integrity, professionalism and quality.
©2019 Terri Harper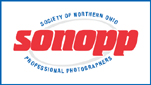 Member - Society Of Northern Ohio Professional Photographers